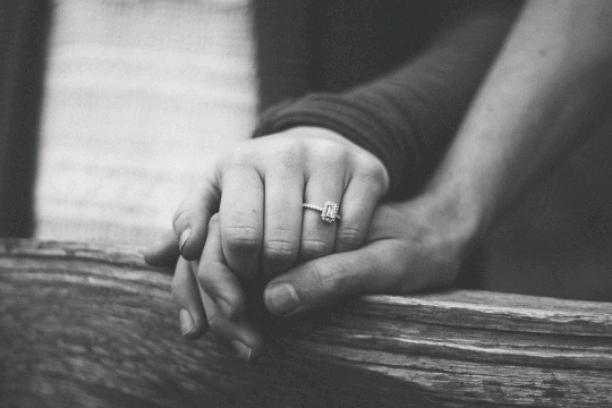 Category : Poems
Sub Category : N/A
We said goodbye without too many words, 

No reproaches, no regrets.

 We spent several years together, 

Many memories. 




Take care of yourself, 

wherever you go.

 My cold arms can't warm you anymore. 




I know there will be times when I will miss you,

 But I will find you in the moments I lived. 




Don't ask me to look in your eyes, 

Because all I see is a stranger. 

We both changed with time,

 Or the time is the one who changed. 




We left us lost in places

 Where we can no longer find ourselves. 

And that makes us powerless now. 




Maybe we will see each other around, But we will stay far away. 

Keep our secrets, don't tell anyone. 

No one will understand.




 I had a lot to learn, 

You were a good teacher, 

Thank you for everything you done. 




We are naked inside,

 We have burned to the ground,

 Maybe too many expectations 

Bring also great disappointments. 




We grew up together,

 But we took it in different directions. Don't worry for me, 

l'll be fine until the end.