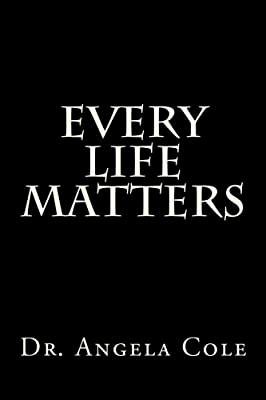 *Don't Forget*
Read Count : 28
Category : Articles
Sub Category : Lifestyle
Live
Think
Give away a lot of hugs
Forgive
Had wisdom
Live wisely 
Forgot de pain
Don't be a coward to do the right things
Always give your best
Always chosse to do the rigth
Be afraid to do the wrong things 
Don't hurt no one
Don't hurt your self
Live grateful 
Open your heart
Open your mind 
Take care your self like you take care every breath 
Listen with your heart 
Take decision with your mind
But for this and many others reason never but never forget to LOVE...LOVE.                               Sincerely:E.S.R Omaha Ne USA.June 2020.

P.d. Solamente el amor puede cambiar el mundo.......tu mundo y mi mundo have a nice afternoon.