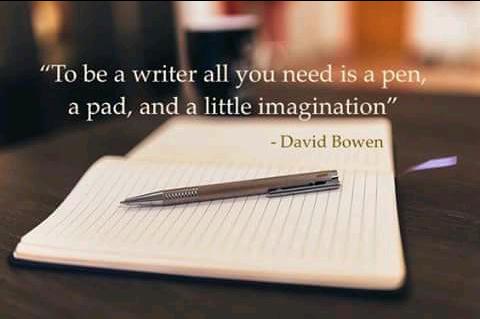 Category : Poems
Sub Category : N/A
I stood before you just as I was made to be....

no lies, no judgment, no fake smile. 

I showed you the storm that raged within me, 

the strength of my heart, 

the stubbornness of my will, 

and the Soul that burned like fire. 




And you.... 

you took all that I had to offer. 




You saw the beauty among the chaos, 

stared every flaw, every doubt, and every fear in the face. 

You saw my spirit and ran free with it, 

you showed me the fire that ran wild within your own Soul. 




And together.... 

despite the storms of life, 

we set each other ablaze and danced in the flames.