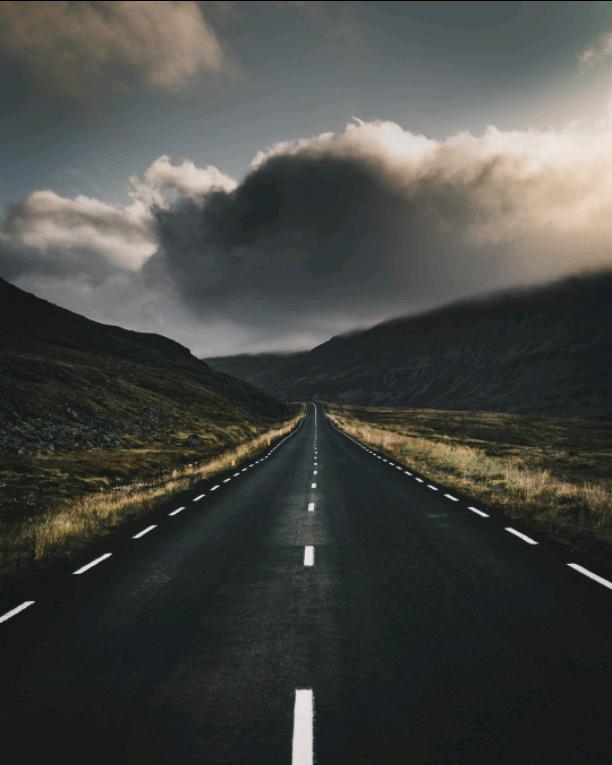 Unhealthy Heart
Read Count : 29
Category : Poems
Sub Category : N/A
In love with a ghost 

That haunted my thoughts for years, 

Blind to the people around me, 

I finally understood, 

That love must be mutual

 In order to survive. 




Followed by an illusion 

That one day, 

His feelings may change.

 I lived with the hope 

That maybe it will belong for myself. 




Living with the obsession 

That I didn't need anyone else, 

I lost my mind listening the unhealthy heart. 




Like any beautiful dream 

That doesn't last long, 

I woke up when I realized

 We didn't have bright future together. 




A fairy tale told by others 

But untreated by me. 

A shadow that disappears, 

Can still me terrorize. 




An unfailing love leaves empty places That no one can fill. 

Healed, 

Nothing affects me anymore. 




I have already lived many years of my life 

Leaved in confusion so many times.