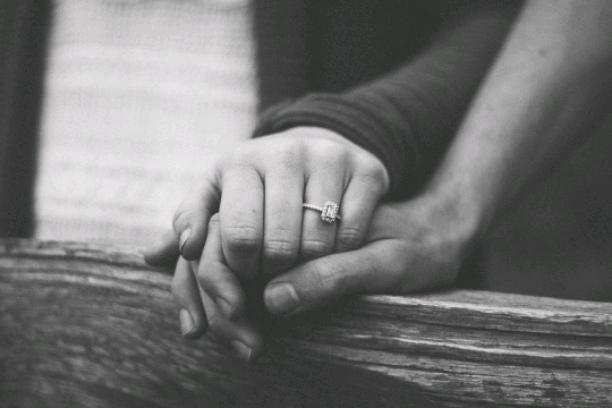 When Everyone
Read Count : 5
Category : Poems
Sub Category : N/A
When everyone is asleep, 

I count the stars. 

When everyone's kissing, 

I look at your photo from instagram. 




When thoughts gather, 

And I cannot find my inner peace, 

I walk on your street, 

Guided by your sweeter perfume. 




When others talk to me, 

Your voice sounds like an echo in my ears. 

I don't know what you did to me,

 But I feel enchanted.




 When the night is too long,

 I feel alone. 

I'm lonely now. 

So, please come to my world. 




If I have you, 

I can have everything. 

When the night is cold, 

I need your hug. 




To see your eyes light up, 

To feel the warmth of your arms. 

Your love creates addiction, 

I want you more and more, 

Only you can make me smile 

As no one can. 




I would like to feel your lips pressing my cheeks. 

Please, hold me by the hand,

 Without leaving any space between our feelings.

 I am trapped in your spell now

 And no one can save me.