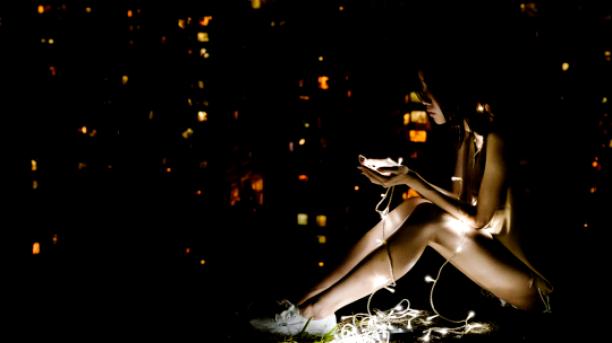 Grandparents Story
Read Count : 14
Category : Poems
Sub Category : N/A
At the time when grandparents 

Lived their love story, 

Were waiting for a few years 

Just talking through letters. 




They focused on their love, 

Didn't cheat or given up. 

Now temptations increased with technology,

 And while things seem simpler to socialize,

 Becoming more and more complicated 

To make a real connection between couples. 




It is said that what is real lasts an eternity, 

And no one can split it. 

When they separated for a long time, 

They suffered, did not seek relief from someone else. 




I think we have a lot to learn, 

No matter how much we think we know all, 

There are things we can never find out 

Their magnificent story.




 Who loves must fight. 

The train it comes, 

Grandmother says goodbye, 

And she was kissed on forehead. 




He was leaving further 

And she was lost 

Like the smoke coming out of the train. 




When you are at a distance from a lover, 

You would do anything 

To have that person close. 

And when is near us, 

We don't appreciate the good moments!