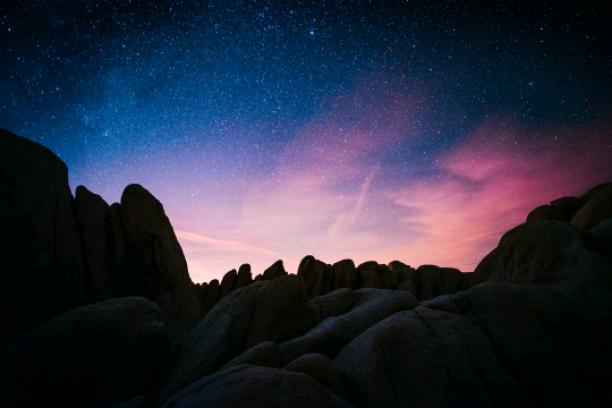 Be A Gentleman
Read Count : 36
Category : Poems
Sub Category : N/A
You put the most expensive clothes 

To leave a perfect impression, 

For the girl who is already waiting for you, 

Half an hour in the station. 




You use the most expensive perfume, 

But you forgot to be punctual. 

You drive her to a bar 

And pay attention to the phone, 

While you are not listening 

To what she is talking about. 




Two hours have already passed 

And you are in a hurry to take her home. 

You already become upset, 

Because she did not take the initiative 

To kiss your lips for the first time.




 You just pass her on the conquest list 

While she's just talking with you. 

You close the door behind her, 

But don't think, the way you treat women,

 Is not the right one.




 You train your character over time, 

And you don't need the money

 To be a gentleman nowadays.




 Don't give a flower only

 When your girlfriend is upset. 

If you were raised by a queen,

 Treat women respectfully. 




Remember, 

What you do today 

Will leave a mark on tomorrow. 




And the bad things you do 

Turn against you when you don't deserve it.