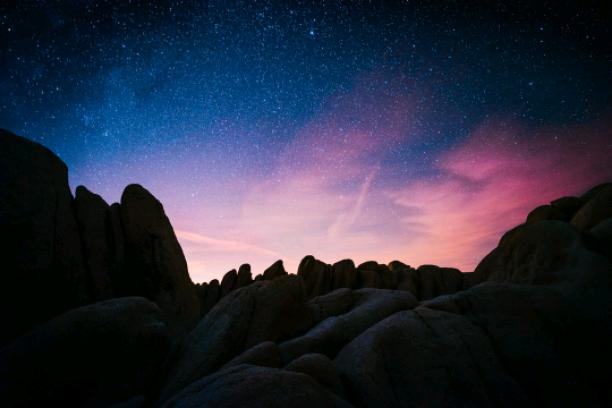 I Went Away
Read Count : 12
Category : Poems
Sub Category : N/A
I went away,

 I couldn't bear to see you 

Loving someone else.

 I traveled miles to lose my heart 

Through the multitude of people 

I hadn't even met before. 




Even from a distance, 

I feel you beating in my chest. 

I went for days 

And your image caught my eyes. 




I met your reflection in the lake 

Under the moonlight,

 Near to the castle of Dracula. 




I sill have a lot to say to you 

But the harsh words bite my tongue.

 I went on for days,

 Without turning my head. 




However, I know that I will not be able 

To change anything after this experiences, 

Because have changed me enough

 To give up emotionally. 




But when you truly love, 

You sacrifice yourself

 To forget what you feel, 

And to give to other 

Your peace of your heartbeat.




 I went on other miles, 

I met all kinds of people, 

But even after this time,

 In my chest, next to my heart, 

I can feel you.