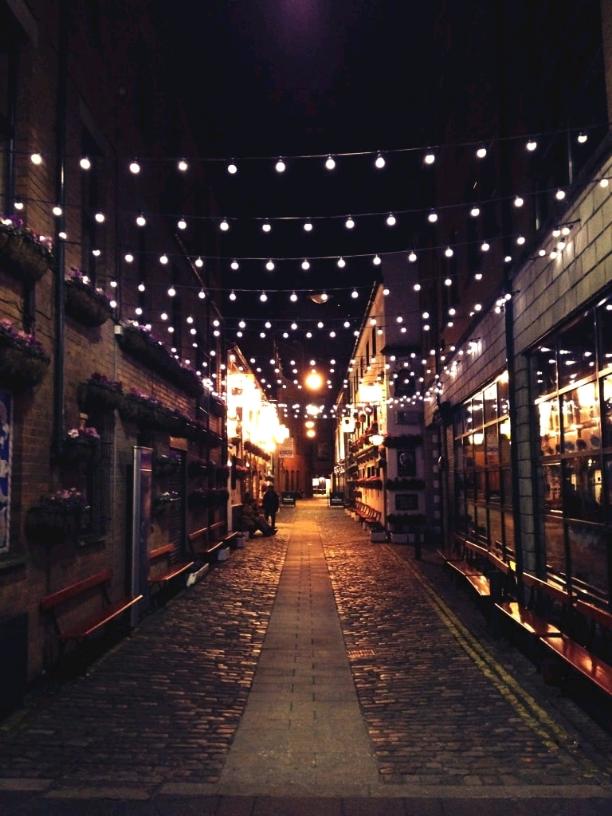 Taking Advantage Of Time
Read Count : 16
Category : Poems
Sub Category : N/A
We have all received life, 

But not all of us are able to live. 

We have all received a heart, 

But not all of us are able to love.




 We have arms that 

We rarely use to offer a hug. 

And the lips don't let the words

 To come to the surface.




 We all have feelings, 

But we feel in a different way.

 We have desires that we let disappear. 




We have hands that we use 

To write messages on the phone,

 But not to touch the face of our loved one. 




Life has to be managed, 

Otherwise it gets out of control. 

And it gets into the hands of people 

Who are capable of doing us harm.




 We have eyes that do not see beauty 

Beyond appearance. 

And we are fooled by brilliance.




 And after this search, 

While we lose years,

 We will finally realize who we are 

And what we need it.




 I would like to be understood, 

And to understand

 What the purpose of a life is. 

And how I can live it worthy, 

Taking advantage of time.