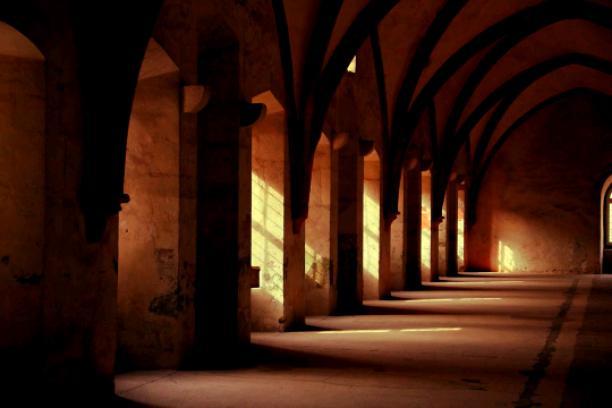 Category : Poems
Sub Category : N/A
You left me behind

 And I became another person.

 Your absence hangs hard in my life, 

From the day you left me until now. 




How long will the fight last? 

The rain falls with my tears. 

And my soul keep bleeding. 




You burned my senses inside, 

I smile all the time,

 But the thought of not having you,

 Kills me.




 You are my weakness, 

Taking my powers. 

Even if you try, 

You can't understand me. 




Because feelings are lived differently, 

I have wounds I can't heal, 

I'm that person with those thousands of flaws.




 I wanted to make you happy, 

Even with the price of my happiness.

 But you didn't need it, 

Because you couldn't fall in love. 




Walking on the grass that falls to our feet, 

Looking together at the same blue sky, 

I feel like I don't belong to anyone.




 I have a tired heart, 

Nightmares, 

All these days

 That I have to live far away. 




Maybe one day we'll see you again, 

I want to look into your eyes 

And understand the silence in between. 




At the end of the war, 

The soul will be anesthetized. 

And nothing that mattered, 

Can't have the same value.