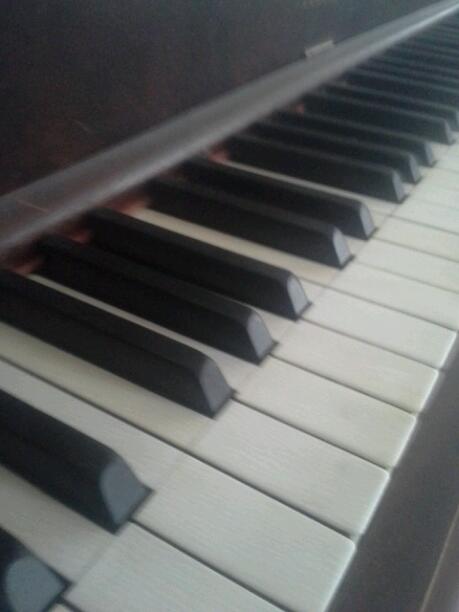 Courage-Part 3
Read Count : 11
Category : Stories
Sub Category : YoungAdult
Bianca was shocked. She was traumatized. She felt like she was about to melt. All at the same time. 

As she left the hospital , her mother weeping loudly and Bianca silently, she couldnt help but feel terrible. 

The word 'mutism' was tossing and turning through her brain in sync with her stomach. It meant she would never be able to talk again. 

Yes, her family had known about Bianca's brain tumor, and yes, they knew it would cause problems, but it still hurt her to hear that she would never talk again.

When they got home, Bianca saw the paper where she had recorded her fate. It was too much of a reminder of what happened. 

She suddenly got mad and tore the paper up. She threw it on her bed and pucked up her encyclopedia which she had left to say good morning. 

The pages in the insightful book no longer interested her, but she kept on reading. 

Anything was better than staring at a bas memory she had put in front of her. And that is just where we began our story.