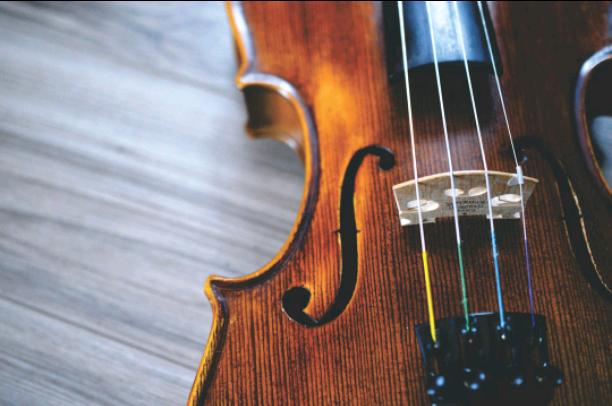 Lyrics Of My Soul
Read Count : 14
Category : Poems
Sub Category : N/A
Words reversed, misinterpreted.

 Letters written for someone who left, 

Without intending to let 

Be discovered by someone else. 




The lyrics of a song that was never sung, 

Left on the edge of a lonely bed,

 Where you've rested your body

 So many times before. 




Where are you, 

Where have you been so far?

 Where will you go, 

Without telling me a word?




 I hear a guitar crying in the background, 

And my sighs fill the color room. 

You let the cigarette burning to the filter, 

And the TV turned on for the show. 




The birds are singing on the window, 

Sharing the solitude with me. 

Heavy clouds threaten the sky with the storm, 

As my soul has already begun.




 The perfume you left behind,

 Drives me crazy.

 It gives me the illusion

 That you are still close to me. 




What more can I say to you,

 Than I have never had the courage to tell you? 

You left too hasty to tell me you're sorry. 

And what will I do now

 With all these feelings that suffocate me?




 I sit down at the table

 Where you were sitting before,

 And I feel the thrill that leaves my broken soul. 




Please scream you will come back after me, 

Don't let me die of sadness here. 

You are to me what no one can be. 

Please, believe me.