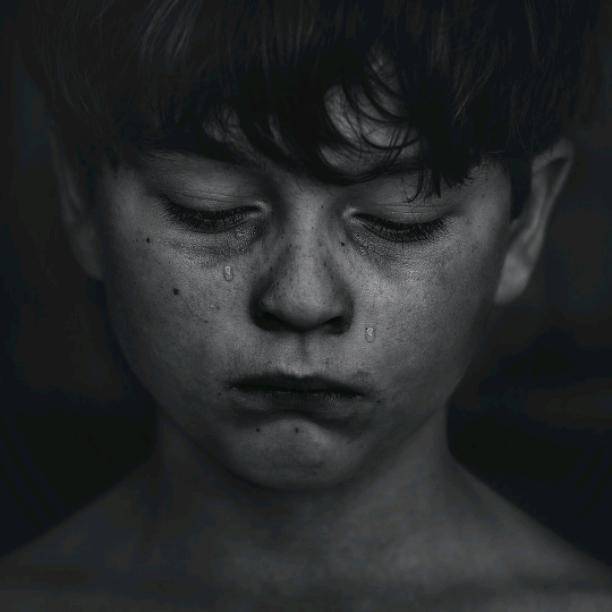 Maybe I Was A Fool
Read Count : 14
Category : Poems
Sub Category : N/A
I was a fool to think that it can be different, 

When you hurt me like as others have done,

Which have been in my life before.




 You like to hide like the sun, 

While the rain falls from the clouds. 

You hurt even when you see 

My heart full of tears. 




Time moves, 

Silence suffocates me, 

Leaving me alone, 

Is your last bad decision.




 Why did you let me find you,

 If I still feel lonely.

 How many hours to wait, 

Until you realize, that you are on the wrong road, 

Moving away from me. 




I don't know why, 

But nowadays,

 Love can't last forever. 

Maybe because the feelings are sold 

and can no longer be felt so easy.




 I gave you many chances, 

But nothing has changed.

 Maybe one day you will realize,

 While you were busy with someone else, 

Another person came into my life. 




When you see me in the arms of somebody new

 Don't ask why I gave up.

 You can lose things

 And can't recover in time.