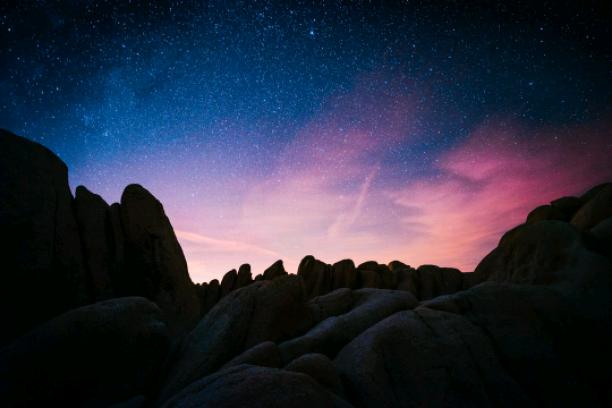 About My Past
Read Count : 9
Category : Poems
Sub Category : N/A
I took a step back, 

Looking at my past. 

I tried to forget you, 

To leave you behind.




 But in my dark moments, 

I remember, 

That you were the light 

That made me brilliant.




 Time passed,

 But I was trapped between 

Trying to forgive you 

Or to move on.




 I'm broken inside,

 My arms are empty. 

Living life means a lot of sacrifices. 




There was a time when the world was ours, 

Always together, step by step.

 The good times turned into the smoke, 

And I was like always, left alone again. 




You cheated on me and my pride 

Was screaming inside, 

That I didn't have to believe more in anything.




 I hate to see you with someone else, 

But at the same time

 I prefer to let things grow that way. 




You wanted to get back to me, 

But for me, 

Love is not a game. 




A nightmare, 

Love consumed all my desires. 

I have to confess that most of the time, 

It's not how we want to be. 




Trembling, 

I close the door behind you. 

I lost my energy to look for things, 

That never belonged to me.