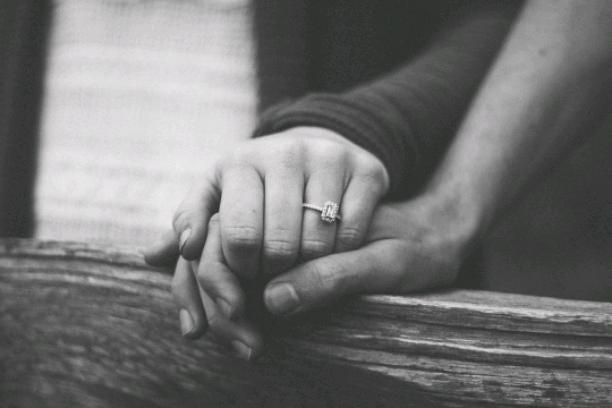 Through My Thoughts
Read Count : 27
Category : Poems
Sub Category : N/A
I followed you through my thoughts, 

Always like a river, running after words. 

You will be my ocean where I shed my tears. 

I follow you with my eyes closed 

And my obsessive dreams. 




You ran through my veins, 

Holding long my breath. 

Blue sea drawing the shore, 

Guiding all the shells. 




Sunburn, keep the rain away.

 Be the water I need to survive.

 Be the forest I need oxygen from.

 Be all you can be, fulfilling all my dreams.




 I followed you in the cold nights, 

And I got drunk with your dry echo. 

The birds cover the whole sky, 

Leaving it colored to protect my ego. 




Like a ghost that always haunts, 

Hollow inside,

 I follow you wherever you go, 

Until the end of the entire world.




 Stop your steps, please, 

For a moment to reach you, 

I have legs full of bruises.