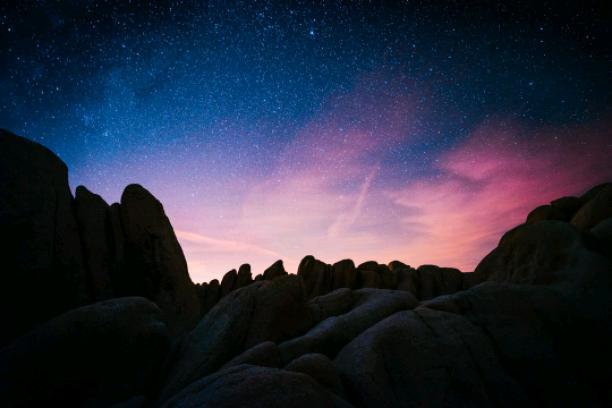 To The Finish
Read Count : 8
Category : Poems
Sub Category : N/A
I burned for you until they turned me off.

 I shone in the sky until they sent me to earth.




 I was fragile with you but I became strong alone. 

Today I do not know what kind of feelings have hidden in my soul.




 I only wrote one chapter in your life, Although I wanted to stay longer. 

I wouldn't have thought I could last 

Without your love for such period.




 I was addicted to you, 

But I think it was just a desire. 

Life is full of the unexpected, 

And full of confusing. 




The universe offers you what you need, Not what you think you have lost. 

I would never have thought 

The pain would go away after a while, 

Without finding treatment from another man. 




We are the love we share

 Even with the people who do not deserve it. 

I don't want to hear you're sorry, 

Because always it's late for regrets. 




I don't need explanations, 

After seeing attitudes. 

I don't want to teach you how to treat me, 

When you took me from the start 

And brought me to the finish.