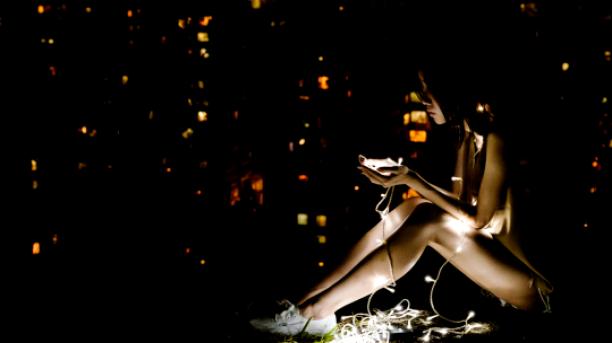 We Like To Play
Read Count : 8
Category : Poems
Sub Category : N/A
You say that from love you can forgive everything, 

But when someone has broken your soul,

 Can you still forget? 




You say that a lie can be easily forgiven, 

But if there are hundreds behind a lie, 

Can you make sure when the truth will appear? 




They say that you give up a relationship quickly, 

But if you are not appreciated for what you are, 

Why do you have to accept being appreciated 

Only for what you can offer? 




You see, we play with words 

And we hurt people without realizing it. 

But for this I think there is karma. 




Our actions will turn against us one day 

If we hurt instead of love someone. 

Many people speak in your case,

 But nobody tells you about their life. 




In life it is good not to always be affected

 By the same things several times.

 If I don't know what's good for me, 

Then who will know? 




As long as I live my life, 

Let me make the mistakes by myself.