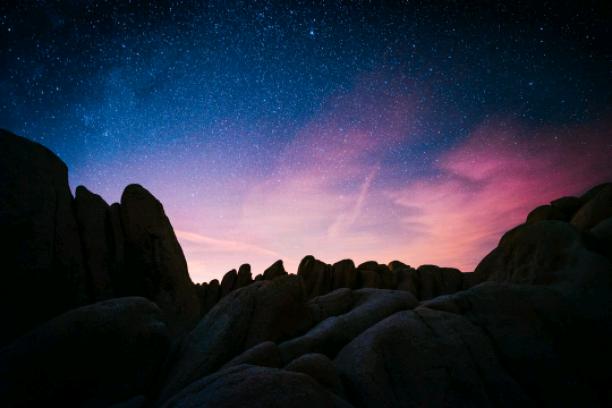 Nothing Will Change
Read Count : 8
Category : Poems
Sub Category : N/A
I had nights thinking of you. 

Why didn't I have you in my arms?

 I considered myself guilty,

 Because the relationship didn't work. 




Sometimes would like to be amnesic

 And anesthetized at the same time,

 To not feel pain and always to remember you, 

But the heart and the soul not want to cooperate. 




And I feel condemned.

 We were both struck by fate,

 And if will cry, nothing will change it. 




Slowly, slowly the lights will go out. 

Even though we are face to face,

 We cannot find our words to communicate.




 With my eyes tired

 And my mind full of questions, 

Today realize that I have been near a stranger. 




You grab me by the hand 

And ask me to stay, 

But like always,

 I'm beside you. 




I close my eyes and take control. 

It's time to leave to get your freedom. 

Someone was knocking on the door, 

I didn't know you would get visits.




 She was your new girlfriend, 

I don't know what to say.

 You tell me to stay, 

But I can't find my place in the middle. 




Now, I think you have a lot to say for her. 

I prefer to leave you both alone.