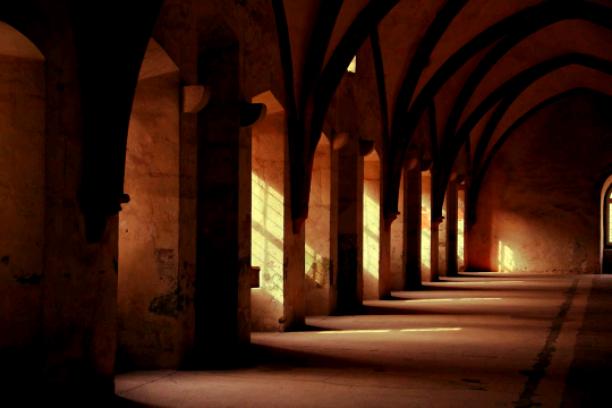 You Told Me
Read Count : 5
Category : Poems
Sub Category : N/A
You told me, 

You wanted the same things. 

But you wanted to conquer me dishonest. 




You told me you hate liars 

But you use their lies against me.

 Dark days, I feel down.

 This ground it's falling over me.




 You tell me to put my worries aside, 

But I feel like you can't understand

 How important it's for me you saying the truth. 




I hold my breath for a second longer, 

All I'm living now is a delusion.

 I woke up late when you were gone, 

And I found your pillow close to the soul.




 You sent me a message on the phone 

Telling you that you can't continue anymore. 

You didn't have the courage, 

To tell me this, by whispers through my ears. 




My world has collapsed,

 And that drives me mad.

 You have taken down my walls of protection,

 Taking away all my desires.




 My fingers are frozen, 

I can't find the power to write anything.

 Paradise turned into the hell, 

Because you only thought of yourself, 

selfish love.