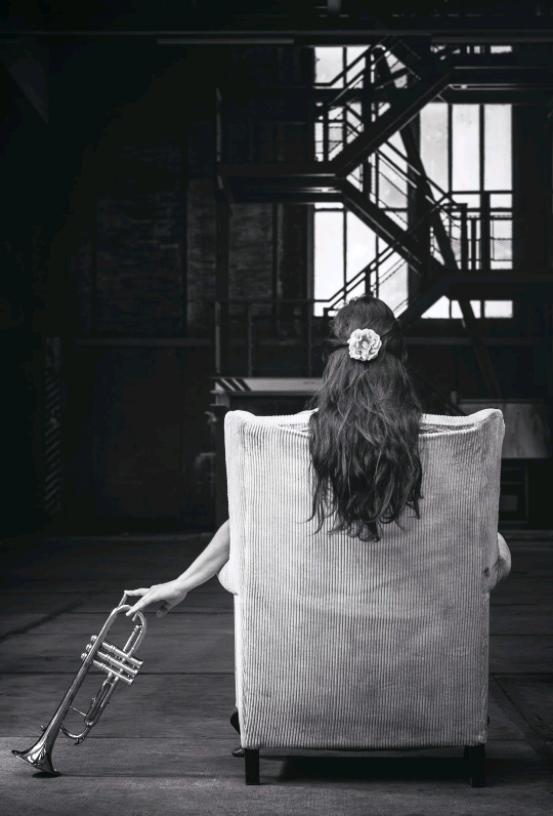 In Which Part Of The World?
Read Count : 4
Category : Poems
Sub Category : N/A
In which part of the world will we meet again? 

How many lives do I have to live in solitude?

 In which part of your thoughts can I hide myself?

 Your image still runs in my head.




 I wanted to meet you on a street 

Where people spoke another language. 

Last time when I kissed your hands, 

You disappeared through them.




 Would you recognize me after all this time? 

Will destiny allow us to be part of love?

 I kissed your forehead, 

Can you still remember about this? 




Others say I just felt an obsession, 

But I'm sure it was love. 

We always move from place to place, 

And when we return, 

We never find ourselves again. 




Time changes many things,

 It helps us to grow. 

We become more stable, 

When we try things about we were afraid before.




 I lost you, but your perfume 

Has been soaked in my skin. 

And I already missing 

How is to feel you near me.