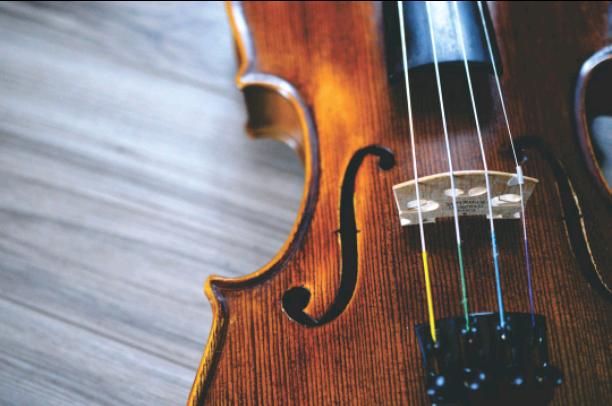 Headphones
Read Count : 6
Category : Poems
Sub Category : N/A
You go down the street 

With headphones in your ears. 

You're bored to listen the advice of others,

 You want to feel the music by your rhythm.




 You have become so tired 

Of being always ignored by the people 

Who meant everything to you, 

That you ignore others in return. 




Your steps leave behind addresses, 

You would like to have 

Someone near compatible. 




Don't beg for anyone to stay, 

Don't even cry, 

Others say you're insensitive, 

You think it's over with the pain.




 It starts to rain but you don't feel 

The water flowing over your head. 

For you, it is the same repetitive day, That nothing can amaze you anymore. 




You always expect things to go wrong, 

Pessimist is not born that way, 

but becomes. 

And you don't even ask for much,

 You just want a sincere hug. 




You want someone whisper to you

 That "Everything will be fine". 

You would want someone else to feel 

What you are feeling now.