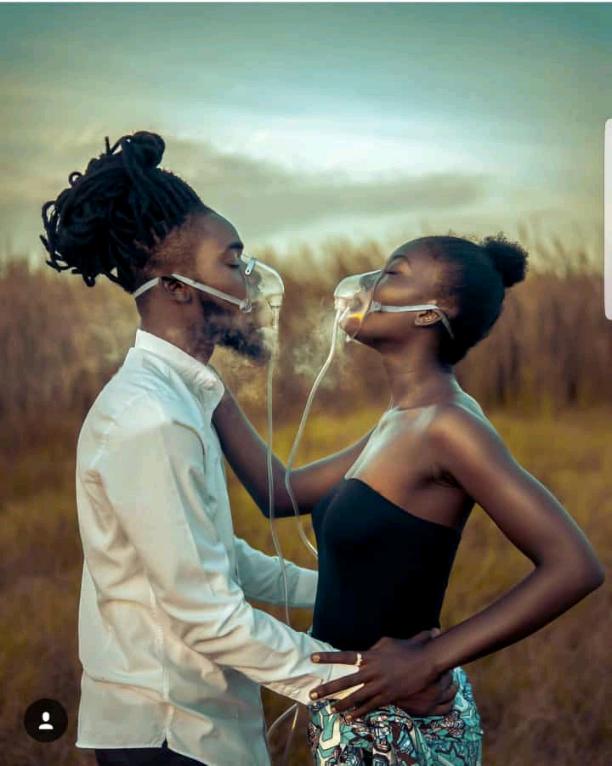 Category : Poems
Sub Category : N/A
They say I am crazy!

Just because I hear you,

Just because you whisper to me in the silence...




They accuse my vision of being hazy!

Dismissing my sight as a wild imagination,

Another part of my insincere illumination!

They blame it on my silence...




But in that silence is where I find solace.

You turned the darkness into my strength,

I can explain it to no length.




You gave me the power over speech,

With a silence not a screech.

The power embedded in a whisper,

But more power in the silence thereafter.




I don't need to open my eyes,

I need not behold lies...

I just listen to the silence,

The power embedded in it's radiance.

Then  I know you are there.




Ashley Jae.