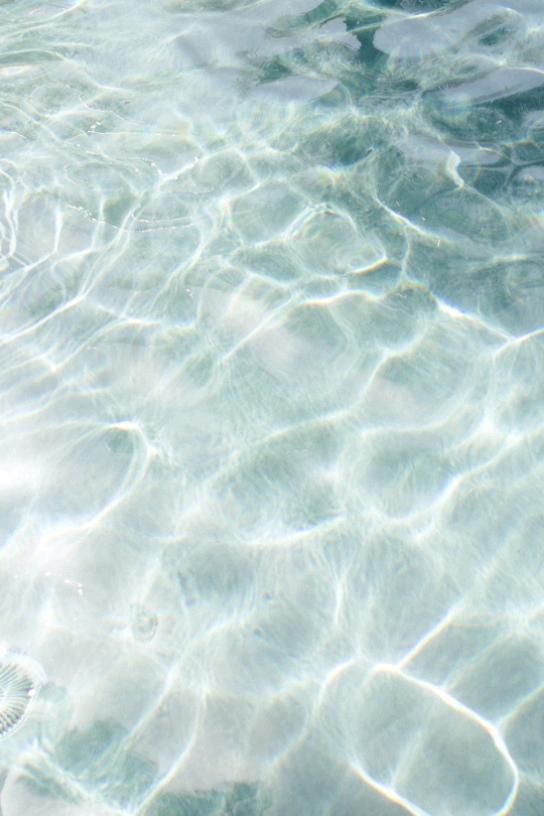 La, La, La
Read Count : 7
Category : Poems
Sub Category : N/A
Let's dance around the problems until will disappear.

 Let's raise our hands in the air. 

Let's draw strong air into the chest. 

Let's be friends without benefits. 




There is life after divorce. 

Our life continues despite obstacles. 

There is always a hidden smile, 

After a tear that goes untouched. 




I want to hear La, la, la, 

To hear your voices united in the choir.

Today your problems, 

Will be solved with a single touch by my hand. 




There are solutions to any deadlock. 

Now let's speak loudly, 

To hear all those 

Who didn't used to speak often. 




Tired after a day's work, 

You just want to rest,

 Away from the noise. 




Take a beer from the fridge, 

And watch the TV shows. 

You eat something in a hurry, 

Getting ready for sleep.




 And in the morning you wake up,

 Much more tired than you were before. 

This is the routine that steals the years, 

And forces you to grow old.

 But until then, 

Let's learn how to survive.