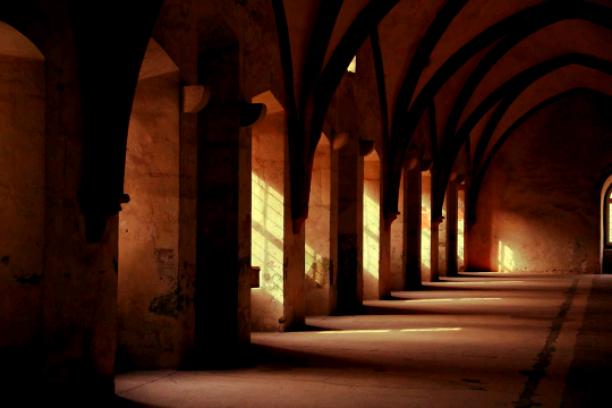 You Can Be
Read Count : 11
Category : Poems
Sub Category : N/A
Keep your eyes ahead.

 Don't let anyone turn you off the road.

 Give yourself confidence.

 Don't lose the value you deserve.




 Think about your future,

 Let the past go.

 Good things will happen,

 When you don't expect them.




  The clock breaks the moments

  We are afraid to live.

 You can feel like a bird, who has its place everywhere.




  You can be like a water

  Hitting the stones,

 Setting them aside

 So you can flow.




 You can be like a book

  That goes from hand to hand,

 To leave stories

  From which anyone can learn.




  You can be like the wind

 That bends easily

 When the heat is too warm.




  You can be who you want,

 As long as you do no harm

 To anyone and you are happy

  With the choices you maked.




  Be your God,

 Giving yourself courage.

  Be what you are meant to be.

 Be the solution to your problem.