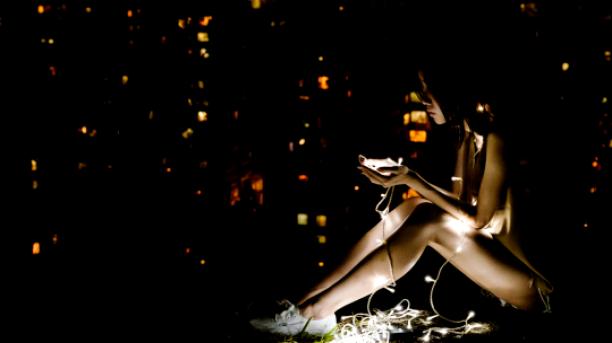 My Dreams
Read Count : 11
Category : Poems
Sub Category : N/A
My thoughts travel around the world. 

You are the world I live in. 

Being at a distance from each another, 

I am not afraid to yell:




 You are the best thing 

What ever happened to me. 

You are the dream I live. 

When I have my eyes open

 I am no longer afraid to close it them. 




I visited many places,

 I met many people but after all the trips, 

My heart took me to your heart destination. 




So far now, I cannot touch, 

But you like to bite straight

 From my heart so hard.




 I hear your voice over the phone, 

I feel it is hard for you,

 To live soo far away from me.

 But it won't always be the same. 




The world tells me why I don't give up on you?

 But how do I give up 

When you're all I needed? 




Don't let our dreams fall away.

 No one will be able 

To force us to feel different. 




I do not have to come out of your life

 To realize that I will be

 The best choice for your dreams.