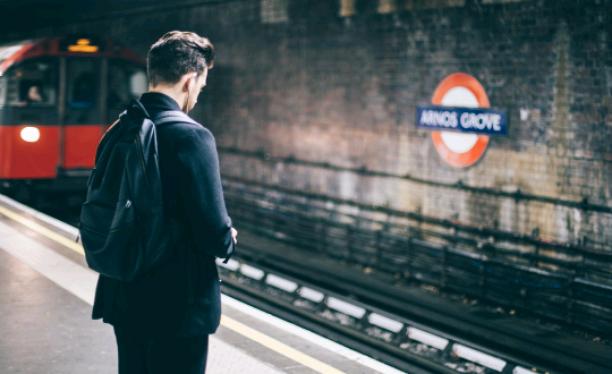 About My Age
Read Count : 15
Category : Poems
Sub Category : N/A
They talk about me 

That I turned into a rock. 

But no one knows 

How many feelings burned inside.




 They say about me 

that I do not speak much, 

But I have learned to measure my words, 

Which are freezing in the meantime. 




They say against me 

That I don't want to be touched, 

But before you take off my clothes,

 Let my soul be comforted. 




They say I do not have the heart 

To give love in return, 

But they do not know

 That it was melted after so many wars. 




They talk about anything,

 Very less about themselves. 

But always looking for faults

 In the others hearts. 




They told me to change 

Because I was too fragile 

And now after I changed,

 It's difficult to let them lead me. 




They say about me

 That I'm getting old alone, 

But they don't know that life

 Has no rules when it comes about the age.