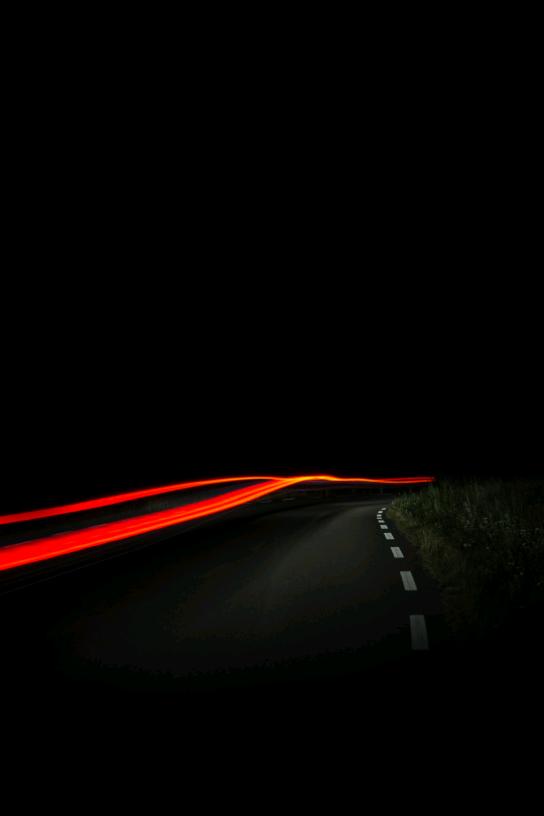 Category : Poems
Sub Category : N/A
Too tired to run after people 

Which always hid away from me.

 The game of mice and cats 

Is not about my taste. 




Some have believed me innocently 

When I have forgiven, 

Not just once but several times,

 Making my heart compromising. 




They laughed and made mistakes again, 

Believing that I would always stay

 In the same place to forgive them. 




When I left, they accused me

 Of being without feelings, 

But the wounds of the bloody soul, 

Nobody was able to count them.




 Treated like a fool, 

And pushed aside,

 They wanted to drag me 

Through the mud. 




But in me it remained the dignity 

To rise from the bottom 

And to move on. 




Often, you want to help people 

What do not want to be saved, 

And you let them go, 

Living in the wild.