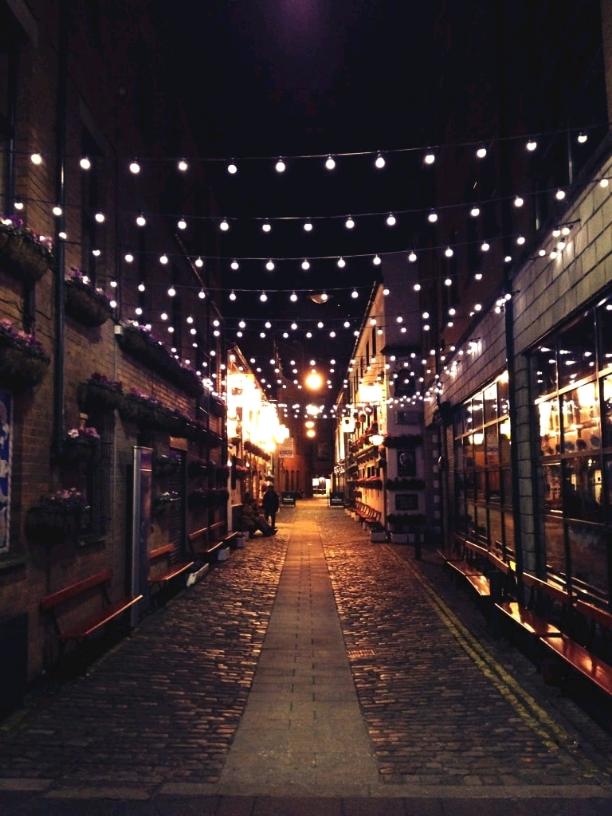 Welcome, Loneliness
Read Count : 10
Category : Poems
Sub Category : N/A
We let things go 

Without struggling.

 Because it is easier 

To give up before trying.




 I bought a ticket away

 From all my failures.

 It is time to give birth 

To my unfulfilled desires. 




All the memories that followed me like a ghost,

 All the wounds that have not yet healed, 

I leave all in the room where I lived. 




I leave behind the cigarettes I smoked, 

The faces I kissed. 

And the smoke will make me 

An invisible person, 

For the people I have met before. 




I tried to write a letter, 

But I locked my heart 

And I can no longer let my feelings 

Control my thoughts. 




I feel the fear of the unknown, 

As it slides through my veins, 

But at the same time,

I feel my happiness 

Guide me away from this place.




 I burn the photos where I was smiling fake, 

Now I want to live in peace. 

Welcome, loneliness!