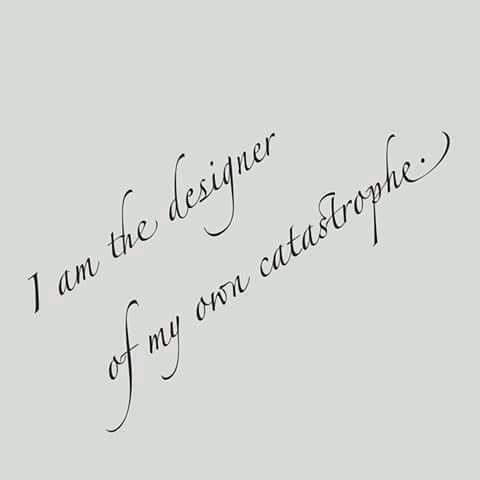 Category : Poems
Sub Category : N/A
How can you begin to explain pain? 

Especially to someone that's never felt the same. 

Pain that is buried deep in my soul, 

no one understands that it comes and goes. 

One day I am fine.... smiles and all, then BAM! 

out of nowhere, it hits me like a brick wall. 

People will say, "It's all in your head." 

But will they still think that when I am dead? 

Or will they finally understand, my invisible pain?




The thing about pain is it won't last forever,

it may feel like it's killing you right now,

but with time it gets better.

The thing about scars is they all start to fade,

until nothing is left of the cuts that were made.

The thing about today is there's always tomorrow,

and if you can't find your smile,

I have one you can borrow.

The thing about help is beside you it stands,

but it won't know it's needed 

unless you reach out your hand.

The thing about love is you can't feel its touch,

until you let someone know 

that this world is just too much.