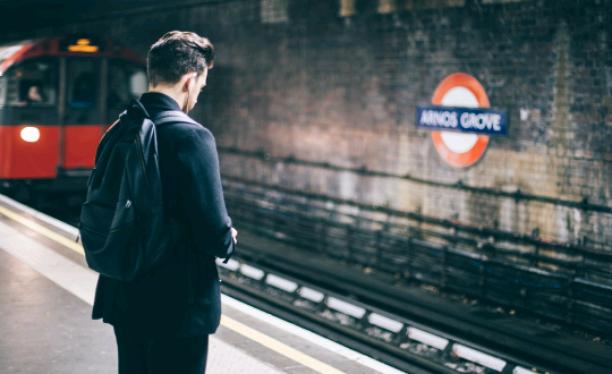 Forever Is Just A Metaphor For Now
Read Count : 9
Category : Poems
Sub Category : N/A
No one guarantees us the day of tomorrow, 

But we still make plans.

 Forever is just a metaphor

 For the moment we live in.




 If you have something to change,

 Don't hesitate. 

Do not expect something 

That may not come overnight.




 When everyone is busy,

 Waiting in line 

For miracles to happen, 

Until they wake up. 




Life is made to live it! 

Do not postpone moments,

 Pass between them.




 If you are afraid of life 

You cannot learn to enjoy 

About every beauty around your soul. 




Give the volume louder,

 Let the emotions resonate 

With every cell of your body,

 Along with the beats from your heart.




 Be proud of yourself as no one else will.

 Your life will always give you reasons

 To live in harmony with yourself.




 I remind you to live long enough 

Before you start dying. 

Then you will be silenced. 

Without getting the chance to come back. 

Forever is just a metaphor for now.