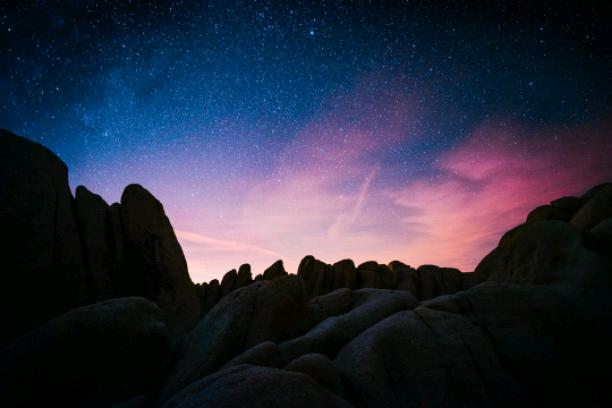 A Way To Escape
Read Count : 7
Category : Poems
Sub Category : N/A
I ran so many miles 

until I was hit by your rejection. 

I hate myself because 

I left my feelings free, 

Depending by your intentions.




 Lost on the wrong road,

 Left with a bleeding heart,

 I hit the ground with all the power, 

Shaking the ground. 




Can I get rid of this pain? 

Forced to live this way,

 When you lose everything, 

You know there is nothing left to lose it anymore.




 It's hard to fly 

When your wings are in pieces. 

It is hard to keep hope 

When your heart is kneeling. 




I lost you when I didn't even have you. 

I let the world go ahead,

 No one is guilty of being disappointed. 




You are still inside, 

I feel you in every breath. 

The world believes me sick, 

But you are part of it. 




And when you approach me, 

you run away. 

And when you remove me, 

you call me again. 




It's a vicious circle

 Where I can't find 

the healthy way for escape.