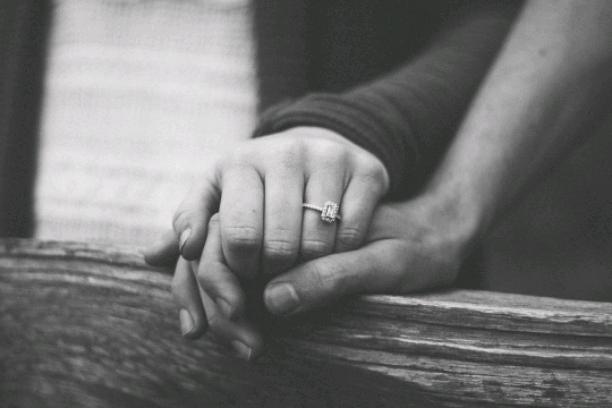 Thank You
Read Count : 42
Category : Poems
Sub Category : N/A
Even if we are thousands of miles away, 

We send messages to each other. 

Although we have never met, 

You know how to make alive your presence. 




Thank you for your irreversible time. 

The time that can never return,

 Becomes more and more special. 




Thank you for the words chosen 

From all the other words that can be said. 

Thank you is the word I speak most often, 

Because you always help me 

To become a better person than I was before.




 Thank you for your patience, sincerity. Thank you for choosing to be a part of my life. 

Thank you for listening to me 

Without judging my words. 




You are the person 

Who makes the difference anywhere. 

I need you every minute, 

Please stay longer that you can.