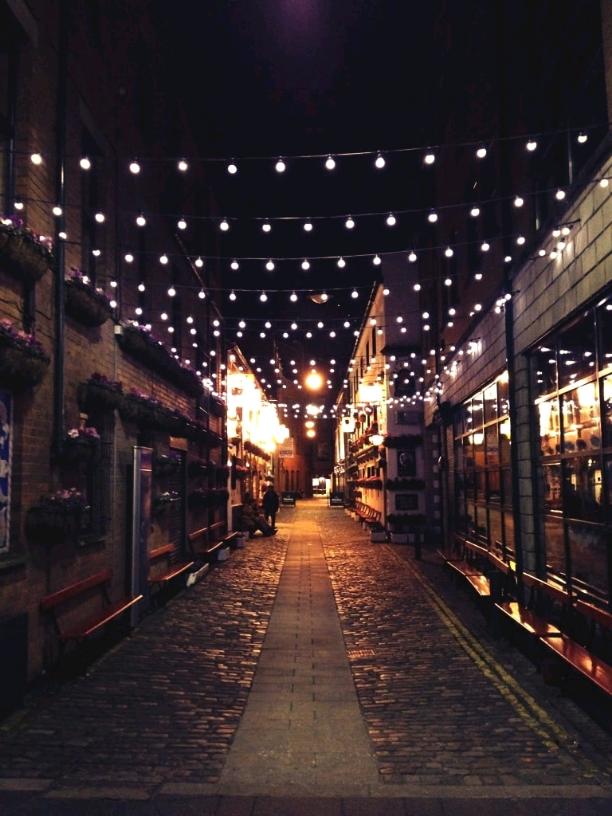 Category : Poems
Sub Category : N/A
May a word written on a sheet, 

Carried by the wind, 

Help us to create our destiny? 




Can someone else in our place, 

To live our lives and achieve

 Our own happiness? 




We get advice from everyone,

 But do we really need it?

 Let me make one mistake, 

Without telling you l'm sorry. 




A word that remains written

 Will never be spoken,

 I thought I was human, 

But I became a rock that can't move completely. 




Taste the words before 

Letting them flow freely. 

Do not poison someone else, 

With the poison that is hidden.




 You cry with all the tears

 You have kept in your eyes. 

But once you stop, 

Please, never cry again for the same reason.