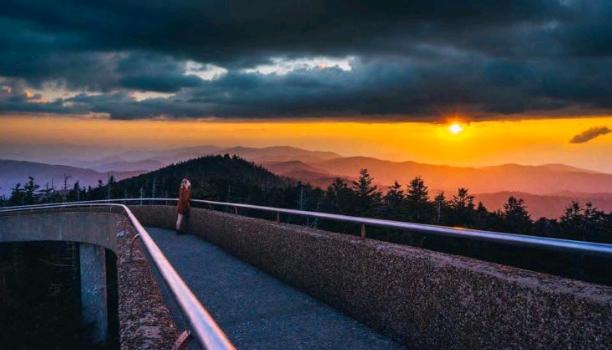 Category : Notes/work
Sub Category : N/A
With passion in her eyes she melts,

The fear of being exposed, showing every ounce of her heart.

She's at her most vulnerable. Shes scared to show the demons that won't leave her alone.

The fear she has is from being broken for so long. 

She's kept secrets that only one knows.

Her thoughts have been pushed so far from her reality.

She can hardly breathe as her heart gets heavy. 

She wants to let go of everything that has held her back, from being the person she once was. 

With tears in her eyes she realizes she can't escape, unless she learns to let go.

With everything she has left, she lets out a scream. 

But this time her voice was finally heard. Her Spirit seems to be at ease. Every regret, and unspoken word flew out of her soul. And with that she was finally able to let go.