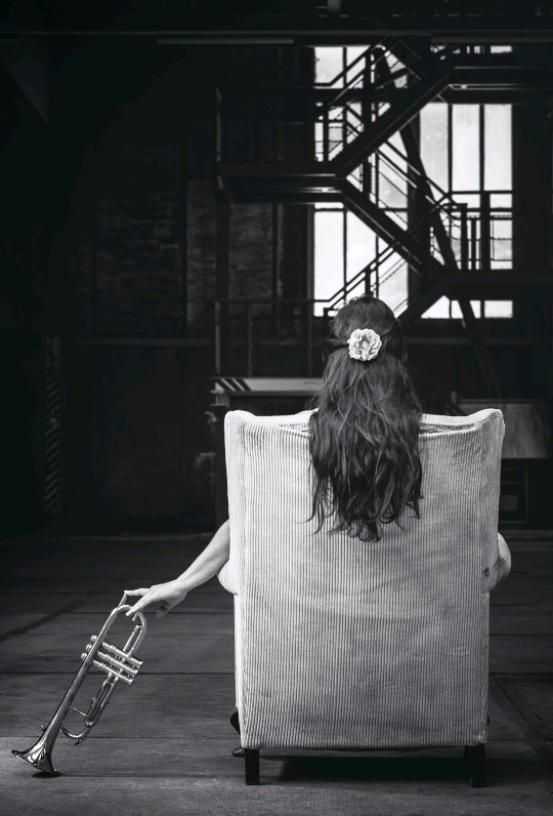 Beautiful Skin
Read Count : 15
Category : Poems
Sub Category : N/A
Broken feelings in thousands of pieces. 

Traces of blood on my street.

 Your venom left in my vein. 

This is the balance after an unfair dream.




When I started talking, 

I was perfect for you. 

Then, you started to find all my flaws. 

Turning me into a person, 

You didn't like so much after a period. 




You thought I wouldn't care 

And it will not affect me, 

But I was like a meteorite,

 Crushed by your rejection. 




But maybe,

 Someone with a perfect face 

And a harmonious body, 

Will make you feel the things you 

deserve it. 




Maybe if I had another physiognomy, 

You would have liked it more. 

We live in this world

 Addicted by the beautiful skin. 




We have been characterized since birth 

According to different criteria. 

And we have become consumer objects, 

For this society in which we live daily.