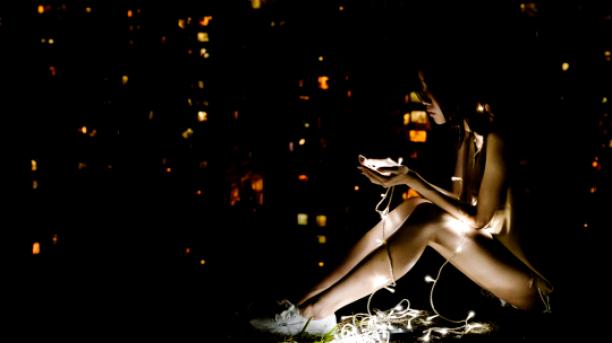 About My Dreams
Read Count : 8
Category : Poems
Sub Category : N/A
Keep my dreams away from failure, 

Don't let me fall again. 

Protect my heart and raise my wings,

 To reach the future days. 




Keep my hopes because I don't want to give up. 

Be the song that I always love to repeat. 

As two traveling birds,

 Let's go to an unconditional trip.




 Let's set ourselves free, 

Free ourselves from this bad weather. 

Rainy days, followed by silence, 

Too sick to seek light among this fire. 




Keep my hands warm and thaw my soul, 

I hope my tears have not been in vain. 

Keep my memories alive, 

In search of new adventures. 




Our dreams must be fulfilled. 

Hold me by the hand 

Don't let me get away, 

We are getting higher.