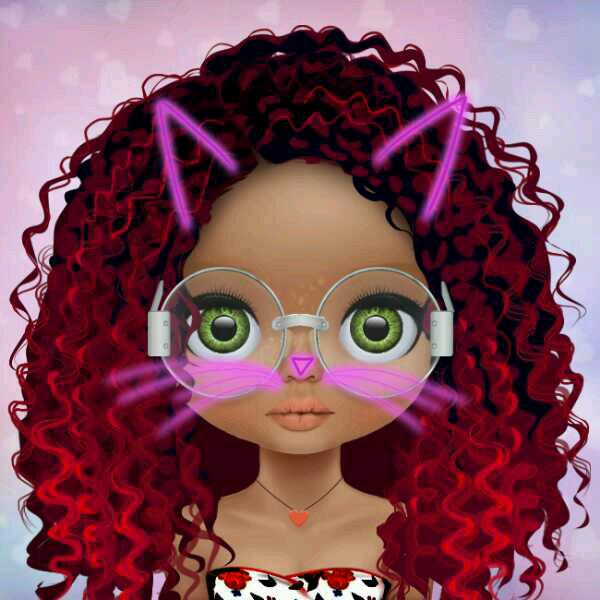 What If ?
Read Count : 35
Category : Diary/Journal
Sub Category : N/A
What if I sailed across the
Atlantic with a pirate ship filled with gold?

What if I became a billionaire and when
I ask for something I get it within a second?

What if somebody gave me a kids book were I
 could go in and explore a fairy land?

What if I was hated and abused because of beauty?

What if I became poor
 but rich with LOVE?