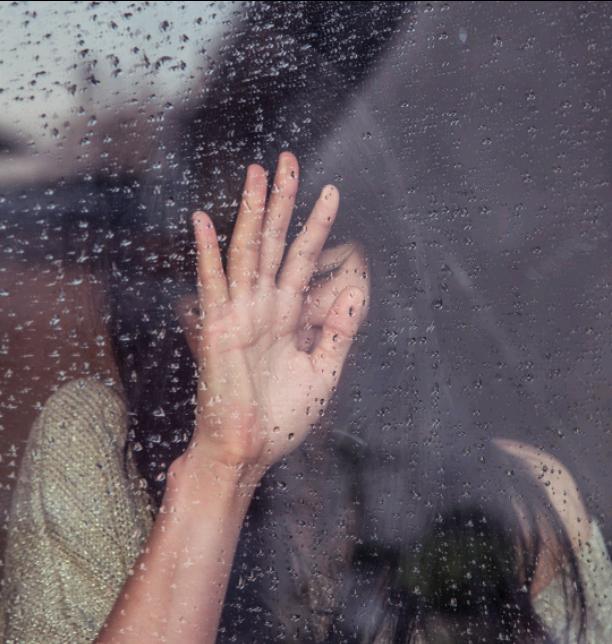 Her Happiness
Read Count : 39
Category : Poems
Sub Category : N/A
She was the only girl I loved, 

The only dream I didn't sleep in.

 But she went so far,

 I couldn't reach her arms. 




 She was lonely too,

 She didn't like to talk too much about her life.

 But the way she touched me 

Always created storms in my brown eyes.  




She is the only girl I think of,

 With her clothes on, 

Not without clothes.

 She taught me to love even though, 

She didn't know how to love me in return. 




 She is the only girl my heart stopped at, 

And now I can't fix my broken heartbeat.

I would like to see her happy,

 Even if I have to pay with my black tears

For her happiness.