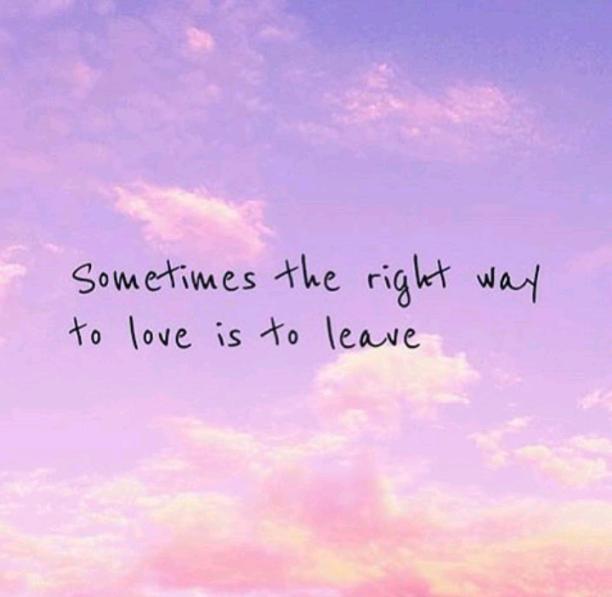 Keep On Moving
Read Count : 51
Category : Diary/Journal
Sub Category : N/A
I lay here on my back with my heart in my throat replaying the conversation I had earlier with an old friend. It's been a struggle for me to speak of what life had thrown my way, and formulating words so that he can comprehend my situation. 




The pain is overwhelming, but it's a feeling needed nonetheless. A kind of pain that I had tolerated for 10 years. Like most, the one thing I can't handle is being kept in the dark. 




Today, I finally got the answers to the many questions I had playing in my head. Today, I found myself standing firm on my two feet. Today, I found the emotions needed to walk away.... not only from who I had been, but from memories created through passing stars. Today, I am letting go of the guilt I have been putting on myself. And today, I stop berating myself for the conscious choice I made. 




This is now my test. One where beating myself up doesn't exist. 




I've checked off all the boxes in my head. My attempt is to put one foot in front of the other for all who have told me to rest. Life may have found me at my weakest, but it will not define me. So here I stand, walking on dreams made of broken glass, ready to fight for my life. 




Nothing makes me appreciate my journey more than finding Love within myself and planting it where others said it would never grow.