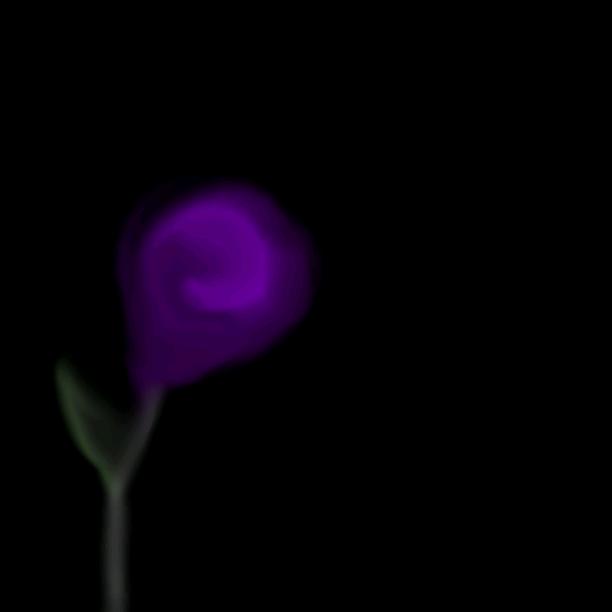 Why Must We Blame The Lord...
Read Count : 23
Category : Poems
Sub Category : N/A
We blame god for things we do, we blamed the virus on him for which we made. 
We blamed him for the extinction of animals, which hunters have caused. 
We just think its easier to blame then to take the wheel and direct it to the road, then to let it let loose and crash.  
Why cant we own up to stuff...