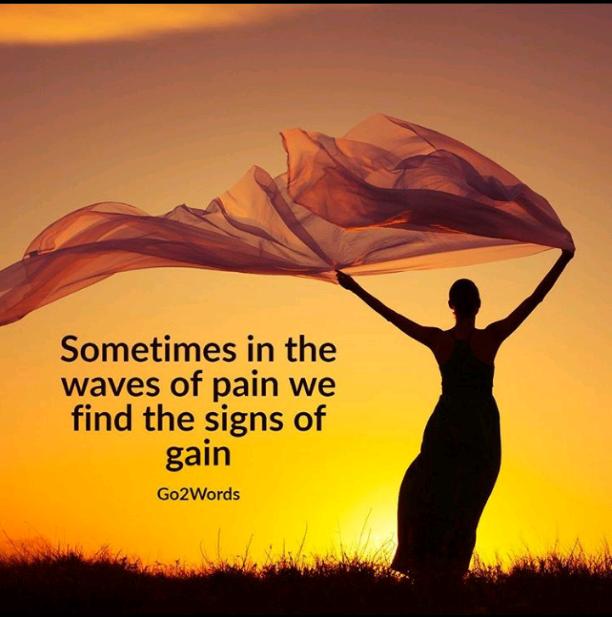 Once Upon A Memory
Read Count : 60
Category : Diary/Journal
Sub Category : N/A
As I sit alone in my room, 

thinking, 

wishing he was here with me, 

together with him, 

I yearn to be.




As I think about his face, 

his eyes, 

his body, 

his voice, 

I transcend into a beautiful world 

of happy memories, 

and, 

as I sink deeper into these thoughts, 

I cherish how he made me feel.   




I loved him.

Still love him. 




His faults were his perfections, 

his words filled my thoughts,  

his heart, forever locked onto mine. 

I never want to be shaken out from these memories, 

because, 

when I am lost inside this feeling, 

I find myself.




No one knows how my mind is occupied with thoughts of him, 

and how much from his soul I wish to drink.




Sadly, 

my memories are kept closed in my heart, 

never to be shared with another,

for I am the lonely lover.




Memories of him are all I know;

they provide me with a deep inner glow. 

He is always in my thoughts, 

and in my heart he'll continue to grow.