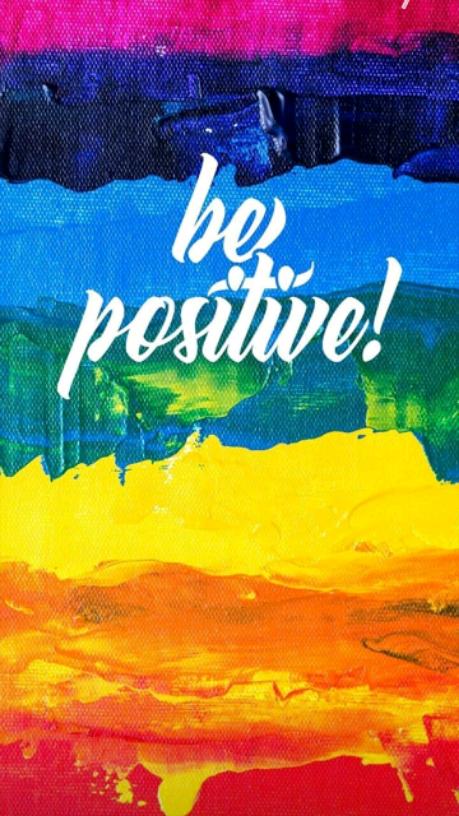 Category : Poems
Sub Category : N/A
Life tends to be unfair at times,
Dont get me wrong here,
I am not complaining at up,
I am just of a different perspective,
Cause life has fought me really hard,
And left me scars as a reminder.

See,life has stolen from me,
Someone really precious at that,
A person who taught me to dream,
Now only exists in my dreams
And the past memories are now my scars,
To remind me that I lost that battle.

What about those times I have felt all alone,
As if everyone is against me,
And the weight of that sorrow,
Almost brought me down to my knees,
But the scars from that weight,
Taught me how to have hope.

There are times darkness fill my world,
And I find myself groping in the dark,
And I find myself stumbling and falling,
But a promise in God's word keeps me going,
And from the scars found in the darkness,
I have learnt that no matter how long darkness lasts,
Morning will surely come.

Many of us have lots of scars,
Just to show of the struggles we all face,
So dont judge me if you find me troubled,
Because deep within we all have battles,
But the scars are symbolic of our victory,
That nothing puts us down permanently.
So be proud of your scars.