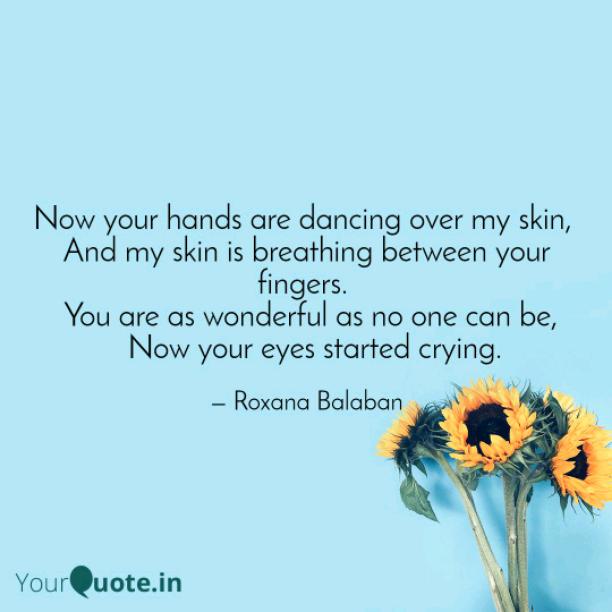 Always Together
Read Count : 43
Category : Poems
Sub Category : N/A
Now your hands are dancing over my skin, 

And my skin is breathing between your fingers. 

 You are as wonderful as no one can be,

  Now your eyes started crying.




  You are so lovely, 

Breaking my frozen heart 

And make it burn inside

 With your desperate love.




  We run out of time, 

Running after love,

 You're so loving as no one can be, 

One day we can return there. 




 Now your voice rises on the keys of sound, 

And my voice is lost among the cries of longing,

 In my life I will offer you the best place to live,

 Always together, my darling.