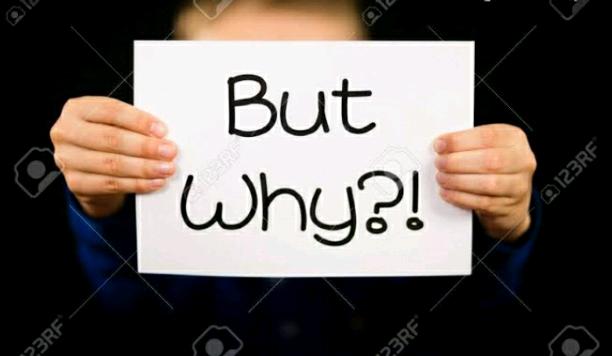 Category : Poems
Sub Category : N/A
So many questions loitering about,
Filled my mind- Doubt above doubt,
Not a single glimpse of answer,
Just entangled, getting more deeper!?

Oh, Cruel Kindness, WHY?
Hurting Love, WHY?
Selfish Help, WHY?
Dark Light, WHY?

Oh, Painful Beauty, WHY?
Defeating silence, WHY?
Adoring Hate, WHY?
Oh, Living Death, WHY?

I gotta go to find the box,
Of answers dripping from the top,
But where does that box lie?
Again arises a question WHY?