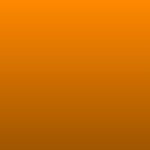 Cries Of Gaia
Read Count : 80
Category : Poems
Sub Category : N/A
I have departed from this cold world with an icy glare.

The people in society brought this upon themselves.

I cried longingly in despair, over my pain quivering.




They poisoned me with chemicals and contaminants.

They filled me with synthetics, I could not melt away.

They desecrated my waters with hardened plastics.

They perverted my atmosphere with toxic gasses.





Yet they did not adhere to my words as I cried outward.

And mankind knew they were guilty of these crimes.

But they refused to take responsibility for their actions.




I warned them of my ills,

they knew,

and they did nothing.