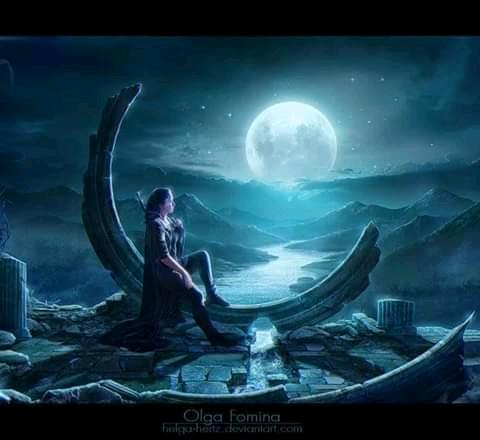 Category : Poems
Sub Category : N/A
As I listen to the voice deep within, 

it calms me like water in the stream. 




I let my thoughts float as light as clouds up high, 

color my life vibrant like rainbow in the sky. 




The serenity I've been looking for has come in part, 

now I feel peace deep within my heart.