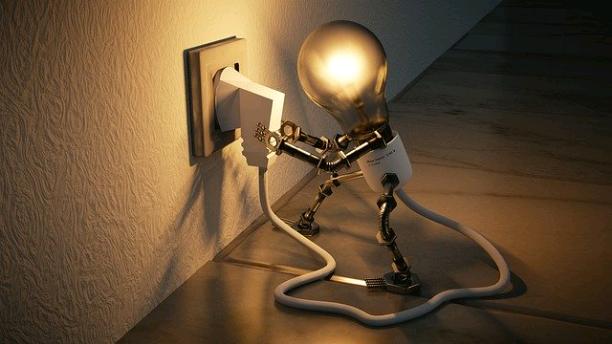 LOGOS - The True Religion Of Christ
Read Count : 22
Category : Articles
Sub Category : Spirituality
"Emotions clouds the thinking but without emotions, we can't see the pouring rain."




Human civilization at this stage is a child watching a puppet show. Due to the emotional conditioning to stay in the comfort zone most of us are easily fooled. From entertainment, religious ideology, and wherever we observe to base our normal reactions the human core is being led into authoritarian submission. They give candy for kids while they present us with an empty covered treasure vault. Our subconscious is full of sweets that our conscious willful teeth are on decay. 




Why LOGOS Religion is Needed for a Well Developed Human Civilization? 




The immaturity of humanity as we experience living in a rigid system where we seem to be retrograding rather than progressing is because it is mostly filled with believers rather than thinkers. Superstition, beliefs greatly attached to emotions without any explanation of how it really works, is the foundation of how the should be developing species understands where we live in. How mankind is now just a livestock is because of the desire is more in control than reason. LOGOS is the cure for a dead world. Known as the words of God LOGOS derived from Greek meaning to speak the word of reason and creative order and in Carl Jungs psychology he she the terminology to associate with animus. 




Why Being Superstitious a Terrible Ways of Humanity? 




Superstitions are contradictory to the word of God which is where logic rooted from. To make a bold claim that a world where we are being led by none thinkers is a dead world is to understand that it is without light. I know that this reality is nothing but interpretations or everything is but a wave until observed but analyzing till we arrive at proper conclusions rather than holding credulous assumptions which is rigid is essential to life.  When we connect the dots with logic we will draw the whole picture.