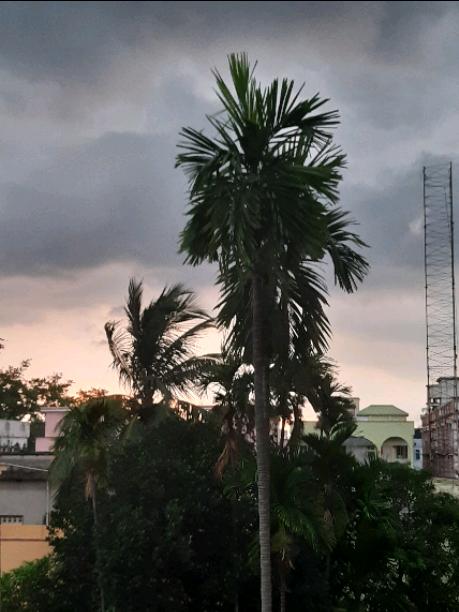 Her Last Smile
Read Count : 115
Category : Poems
Sub Category : N/A
The day shone bright,the sun's rays
Right on her face.
Amongst all sadness ,
She found a reason to smile:

She knew it won't last long...
As her turn is over.
She won't get another chance to live life....
In this jackpot of life
She is a looser.

Just then , the sun's rays fall apart;
Darkness descended ;
Even the sun's rays seemed pale to her.
Even the bright day 
Seemed like a dark night.

Tears rolled down her face.
When she looked back to her memory lane
Her first bicycle,
Her first hoverboard,
Her first spectacle..
Everything seemed rosy to her.

She felt stupid when she remembered:
Her 18-year-stupid-will 
to run away from house..
Just because ,she felt claustrophobic
at her parent's over loving nature...

At that time ,4 years back;
She planned to run away ..
To escape her parent's care...
But now,she was dying 
And she wanted her parents 
To love her the most..
maybe, it would be a last hug from them...

The time when she is struggling 
with life and death:
She knows nothing..
The only thing she knows is ,
After her death ,
The world would remember her 
as a fighter of ALS..
And not as suicidal looser.

In her last letter to her loved ones,she wrote
"Love u all...wherever may I be,
U people would always remain in my heart...
Be well🙂"
Regards
The dying girl...

It was her last letter..she did not live to write another.......

Written by Adrika Bhattacharyya.