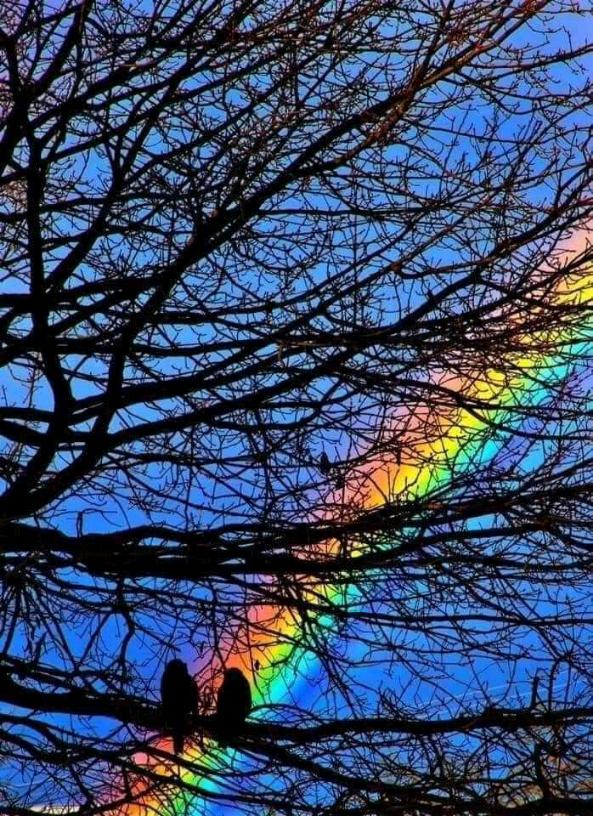 Bottled Words
Read Count : 59
Category : Diary/Journal
Sub Category : N/A
"There's just something beautiful about you that escapes words sometimes. When I sneak a glance at you, your gentle face just melts my very heart.




It's not about what you're doing or anything else. It's just that it's.... you.




The feelings I have for you wash over me in those moments of unassuming beauty, and my soul simply sighs in happy contentment.




No matter what we're doing or where we're going, my heart is full with you beside me. You've shown me a depth of feeling and a truth to love that I could never have expected. You're so much more than a lover, best friend and soul mate.... truth is, there's really not a word to describe what you mean to me in any language. You're everything I never knew to hope for and all the things that make me happy.




You've given purpose to my spirit and love to heart. I know that I can face anything with you by my side, for I'm never alone with your hand in mine. So, as I cradle your face in my hands, the emotions wash over me and I'm a loss to express how very much you mean to me.




All I can do is say "I love you," but those powerful three words fail to capture the amazing wonder of all that you are to me.




So, come what may, I think I'll just spend the rest of our lives just doing the next best thing; loving you, every day, the way you deserve, without fail, in every way, until time is no more.




True love stories never end and as I gaze once more into your eyes, I know why. This kind of love isn't born in an ordinary way of normal beginnings. It's written in the stars, a testament to our timeless story that will never end.




Our love, our story, forevermore.

We were always meant to be."