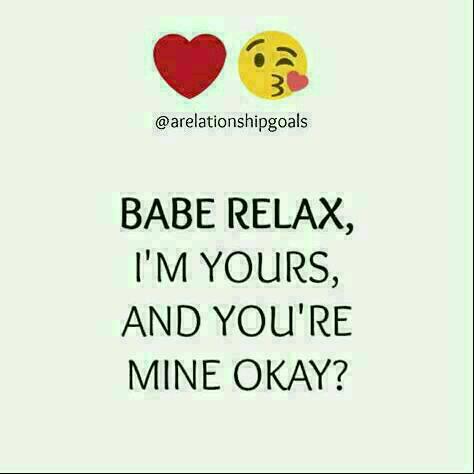 Intoxicated
Read Count : 46
Category : Poems
Sub Category : N/A
Hey you 
I never thought I would
Ever say this to you but yea
Here I am telling you that I have fallen 
deeply in love with you.

Guy stop intoxicating me. You are like a drug
That is illegal but yet i still use it.you control 
Me. I might as well say that whenever i see 
That pretty face of yours makes me weak 
On my knees.

Its like your gaze from a distance has the ability
 to send shivers down my spain. Your voice is 
Like a call from heaven in my ears.your smile is like
A one year old who just saw a bottle of milk
Seeing you smiling makes me wonder if maybe
Your handsomeness is out of this world.

Your ocean blue eyes are always cold when you
Are around me but sometimes if feel lost just 
Looking in them.you may be interested in other 
Girls but I don't care as long as you are 
Mine I am satisfied.